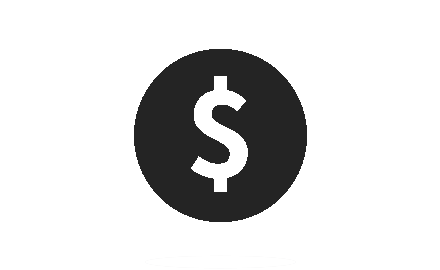 Redeem your points for a $50 cheque!
Details
Allow a maximum of 4 to 5 weeks after you have redeemed your points to receive your cheque.


Lost or damaged cheques cannot be cancelled. Allow six months for them to expire and be re-issued.
The value of the rewards is taxable, even if you do not receive tax slips.