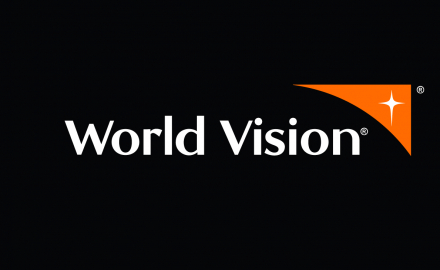 Redeem 20,000 LEO points for a $20 donation to World Vision Canada
World Vision Canada is responding to the hunger crisis with its largest-ever global humanitarian response. They are targeting the most at-risk communities in 25 countries to help reach 22 million people facing starvation with food, lifesaving aid, and assistance.
Your generosity will be immediately put to work by enabling life-saving food assistance for young girls and boys in fragile communities.
Details
After your donation is sent (and processed on our donation platform), you will receive an official donation receipt entitling you to a tax credit.
---
REWARD DELAY
Claims for this reward will be processed once a month.
Please note that all your donations made to World Vision will be compiled on a single tax receipt provided once per year. You will receive the tax receipt from World Vision in January following the year when you made at least one donation.
---
This reward entitles you to a tax credit which applies to the full amount of your donation.
For more information about the LEO rewards, consult our Frequently Asked Questions (FAQ).