Student Life Network – Affiliate Partner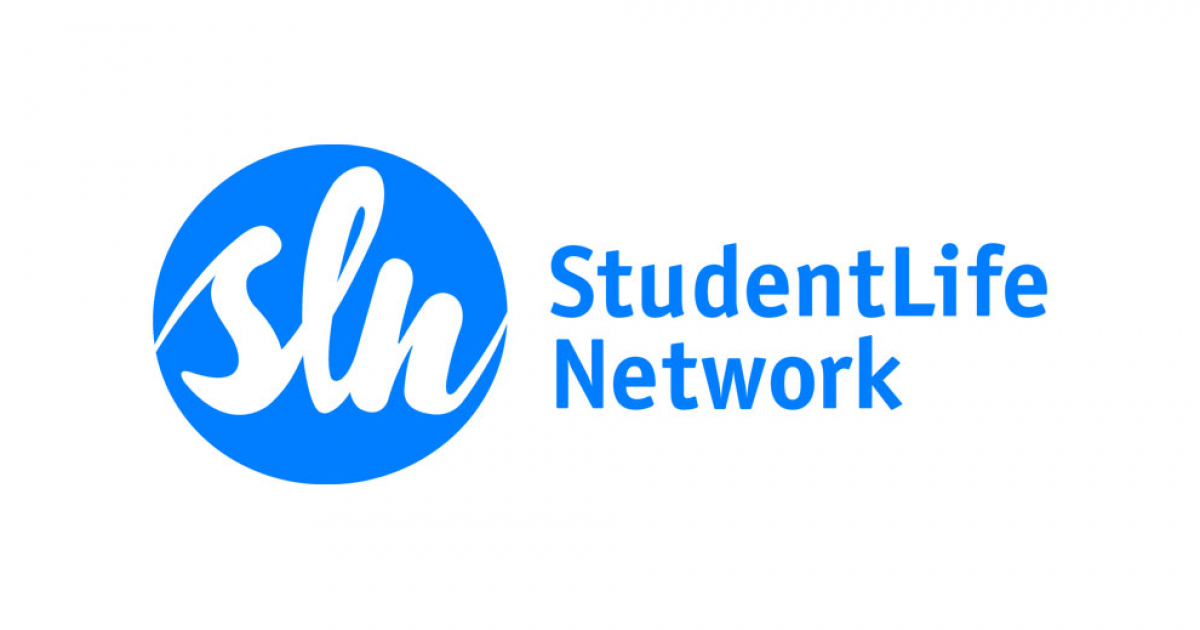 Canada's only student-focused performance marketing and media platform.
Student Life Network has the largest audience of its kind, empowering and rewarding Canadian Gen Z students. They help students improve their grades, find the right school, reduce their debt and line up their dream job.