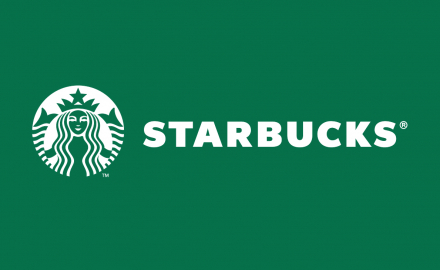 Redeem your points for a $20 Starbucks Card
Your next drink is on LEO!
Details
You will receive an email from LEO with the information you need to use your Starbucks Card.
Using your gift card
Print or scan the barcode on your phone to make purchases at participating Starbucks® stores.
Click the "Add this card to your account" button to add this Card to your Starbucks account.
Legal notice
The Starbucks wordmark and the Starbucks logo are registered trademarks of Starbucks Corporation. Starbucks is also the owner of the copyrights in the Starbucks logo and the Starbucks Card designs. All rights reserved. Starbucks is not a participating partner or sponsor in this offer.
---
REWARD DELAY
Allow up to 7 business days from the time you place your claim until you receive your Starbucks Card.
---
The value of the reward is taxable, even if you do not receive tax slips.
For more information about the LEO rewards, .