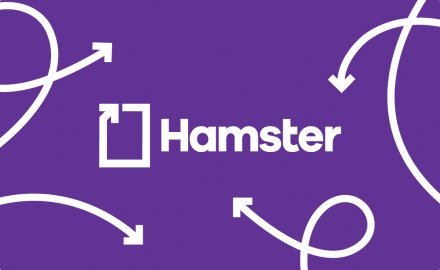 Redeem your points for a $20 Hamster gift card
Much more than office products!
Details
You will receive an email from LEO with the information you need to use your gift card.
Using your gift card
Use your gift card code for online purchases.
Print your virtual gift card for in-store use. Find a participating location near you here.
Legal notice
Hamster, authorized dealers and the gift card program operator shall not be required to replace or honour a card if it is lost, stolen or damaged. The card can be used to pay for purchases of goods and services in Canadian currency at any participating Hamster stores or online. This card is not redeemable for cash or refundable.
---
REWARD DELAY
Allow up to 7 business days from the time you place your claim until you receive your gift card.
---
The value of the reward is taxable, even if you do not receive tax slips.
For more information about the LEO rewards, consult our Frequently Asked Questions (FAQ).