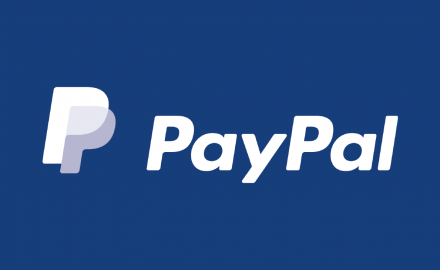 Redeem your points for a $20 PayPal transfer
Make sure you have a PayPal account.
Details
A PayPal account is required for you to receive your reward.
For security reasons, please use the same email address for your LEO and PayPal accounts.
To update the email address you use on your LEO account to the one you use on your Paypal account, prior to placing your claim please contact us.
---
REWARD DELAYS
Allow about 10 business days between the time we process your claim and the time you receive the email from PayPal to finalize your transaction.
---
The value of the reward is taxable, even if you do not receive tax slips.
For more information about the LEO rewards, consult our Frequently Asked Questions (FAQ).