World Vision Canada – Donation Partner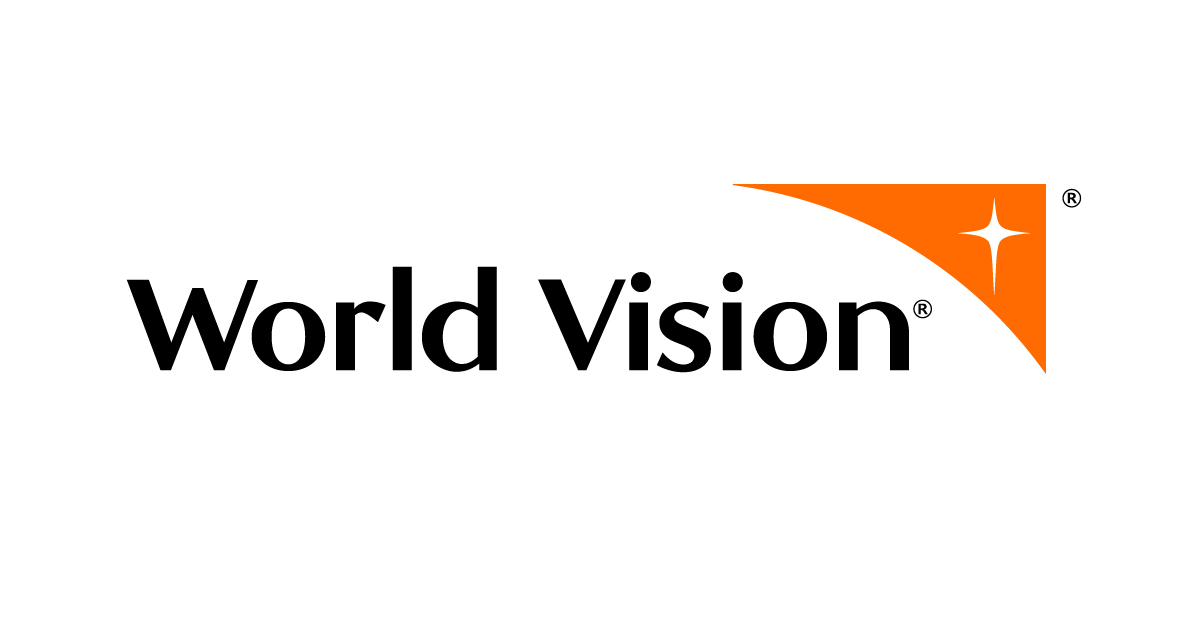 Help put an end to the global hunger crisis!
Your LEO points donation to World Vision Canada will be immediately put to work by enabling life-saving food assistance for young girls and boys in fragile communities.
100% of your donation goes to this organization and a tax receipt will be sent to you via email within 30 business days.