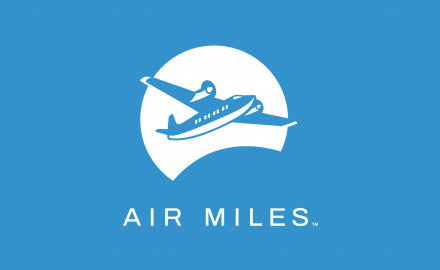 Redeem your LEO points for 30 AIR MILES® Reward Miles
Make sure you already have an AIR MILES® collector's number before you place your claim. Visit the AIR MILES® website for more information.
Details
To place a claim for this reward, you will need your AIR MILES® collector's number on hand.
The AIR MILES® reward is now sent to your AIR MILES® account as soon as you submit your claim on LEO!
Legal disclaimer
®™ Trademarks of AM Royalties Limited Partnership used under license by AIR MILES Loyalty Inc. and Leger Marketing Inc.
---
REWARD DELAYS
Please allow 24-48 hours for the reward to appear in your AIR MILES® account.
---
The value of the reward is taxable, even if you do not receive tax slips.
For more information about the LEO rewards, consult our Frequently Asked Questions (FAQ).