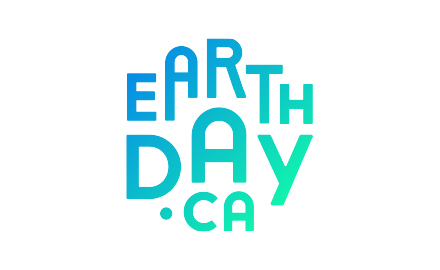 Redeem your points for a $20 donation to Earth Day Canada
Earth Day Canada is an environmental organization that helps individuals, municipalities and organizations reduce their impact on the environment by taking concrete action on Earth Day and every day
In addition to a large-scale awareness campaign on April 22, Earth Day Canada is rolling out environmental programs and proven positive impact projects in areas such as waste management, food waste and sustainable mobility.
For more information, visit : https://earthday.ca/
Details
After your donation is sent (and processed on our donation platform), you will receive an official donation receipt entitling you to a tax credit.
---
REWARD DELAY
Processed once a month
Please allow up to 10 business days to receive your tax receipt following the processing of your claim.
---
This reward entitles you to a tax credit which applies to the full amount of your donation.
For more information about the LEO rewards, consult our Frequently Asked Questions (FAQ).